RS Quality Promise
What matters? Quality supplement matters!
RS Quality is the substance of the Reference Supplements brand's business. Our main objective is to bring you high grade supplements you will use to improve your health. This requires many steps like the creation of a formula to solve your needs, manufacturing and packaging of the product, and finally shipping the formula to you, our lovely customer.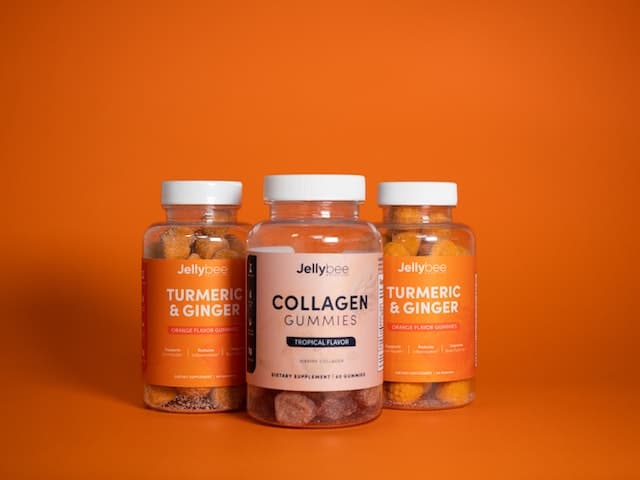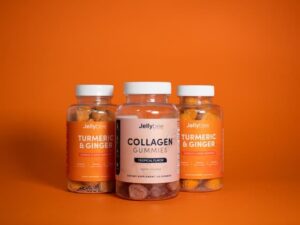 That's why our manufacturers create our products in the USA with the finest ingredients, sourced from around the world.
To achieve this, Reference Supplements go beyond quality standards:
1)     We stick to Good Manufacturing Practice (GMP) regulations for quality control
2)     Our manufacturers use a control system that covers all steps of manufacturing, packaging, labeling and shipping of our dietary supplements to ensure quality.
3)     Our manufacturers use quality control personnel to guarantee that manufacturing, packaging, labeling, and shipping processes do not compromise the quality of our dietary supplement and that every supplement is processed according to the master manufacturing record.
4)     We use independent labs to perform quality, purity and composition testing and also detect lack of contamination.
5)     Even after receiving the certification results from independent labs, we continue to randomly send products to third-party for verification of purity and potency.
Our RS quality promise
We promise that out top priority is and will always be your health, safety and peace of mind. We promise to continue to work hard and to meet the highest quality standards in our industry. We promise that our goal is to over deliver and surprise you positively in exceeding your expectations in supplement quality, service and price, and constantly deliver pure, high-quality dietary supplements you can trust.