Horny Goat Weed for Men and Women
Some people smiles when they listen to the name "Horny Goat Weed for men and women". We have to admit it's a funny name. Despite of the fun linked to the name, Horny goat weed is an important herb used by men and women all over the world.
This powerful herb increases libido, acts as an aphrodisiac and also shows sex enhancement properties.
The scientific name is Epimedium. There are many species: epimedium brevicorum, epimedium sagittatum and epimedium grandiflorum. The main ingredient is a flavonoid, icariin, which is at the heart of the sex-boosting effects of the herb and then promotes sexual excitement while boosting erectile function.
How does horny goat weed for men and women act to improve sexual desire? To understand this, you must first apprehend what causes loss of sexual desire. In fact it can derived from psychological, physical and biological troubles.
The main physical cause in men and women seems to be a hormonal imbalance. After using Epimedium sagittatum, many people momentarily reverse these hormonal discrepancies.
Physicians in china prescribe horny goat weed regularly to men and women. They believe it is one of the best sexual enhancers for both men and women. In the USA, this aphrodisiac herb has already built its notoriety. We received many questions and one of them that always pop us is: does it work?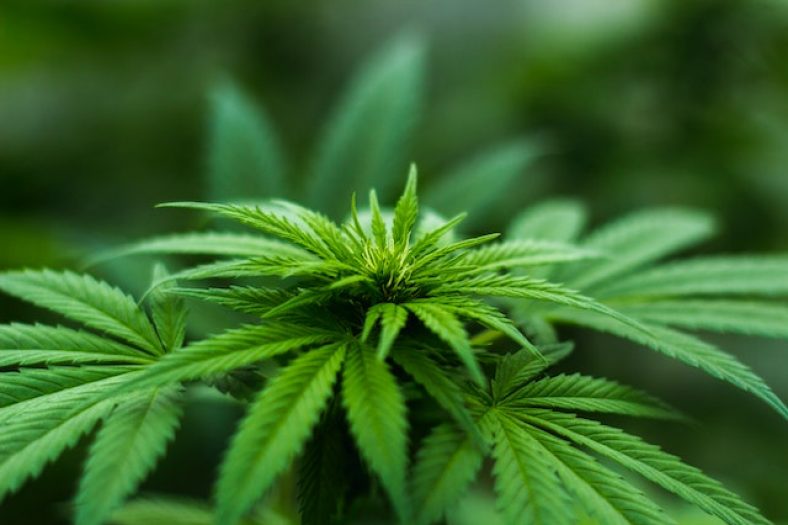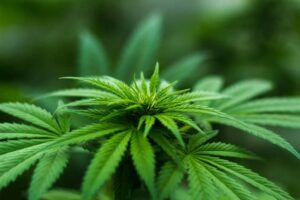 Our answer is a strong yes! People in china use horny goat weed since 2000 years with good results. Here in America, we did not use it since long times.
But the truth is there had been human clinical studies with the purpose to analyze the effects of an herbal formula in which horny goat weed was the main ingredient. The results were conclusive: horny goat weed delivers!
Other use for horny goat weed for men and women:
1)     In 2007, in the "Journal of Bone and Mineral Research", a published study show that some components in epimedium seems to have hormone activity that may prevent bone loss in menopausal and post-menopausal women by increasing the estrogen and other hormones in the female body.
2)     Fatigue: the herb is very useful against fatigue. People who take this herb will feel a boost in energy immediately. Be aware that the supplement does not cure the causes of fatigue disorders. If you feel fatigue during long time, please seek advice from a physician.
3)     It helps with prostate and soothe urinary problems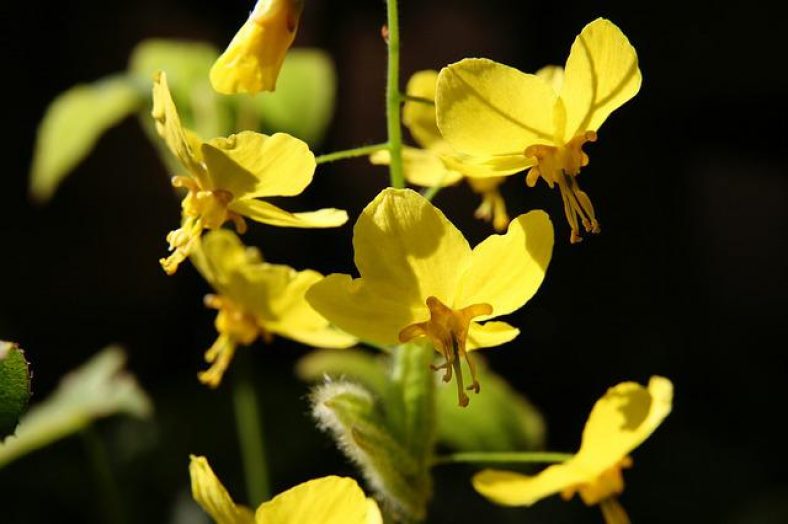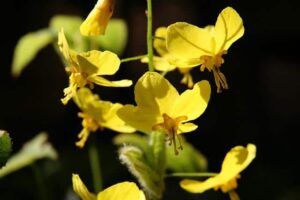 4)     People with low back pain and knee pain use it as a remedy
5)     It may improve memory and other general symptoms of aging.
Dosage: generally ranges from 250 mg to 1000 mg daily
Side effects: It's important to notice that no concrete side effects of horny goat weed has already been established yet. But because epimedium increases heart rate, it's better to avoid take it if you have if you suffer from heart disease. If you suffer from a hormone sensitive cancer, avoid taking horny goat weed.
Horny goat weed increase energy and alters mood in the good way and some people may experience too much mood change that make them feel uncomfortable.  And also do not forget that horny goat weed is a herbal supplement and will never take the place of medicines prescribed by your doctor.